Get a Pain-Free Commercial Kitchen Install
When it comes to a commercial kitchen install, you want as few headaches as possible.  One way to ease your mind during your install is to hire a reputable, industry leader, with a proven track record.
If you're looking for that well qualified company to install your equipment, then Cooking Equipment Specialist (CES) has got you covered. At CES, we are a CFESA certified commercial kitchen installer serving North Texas.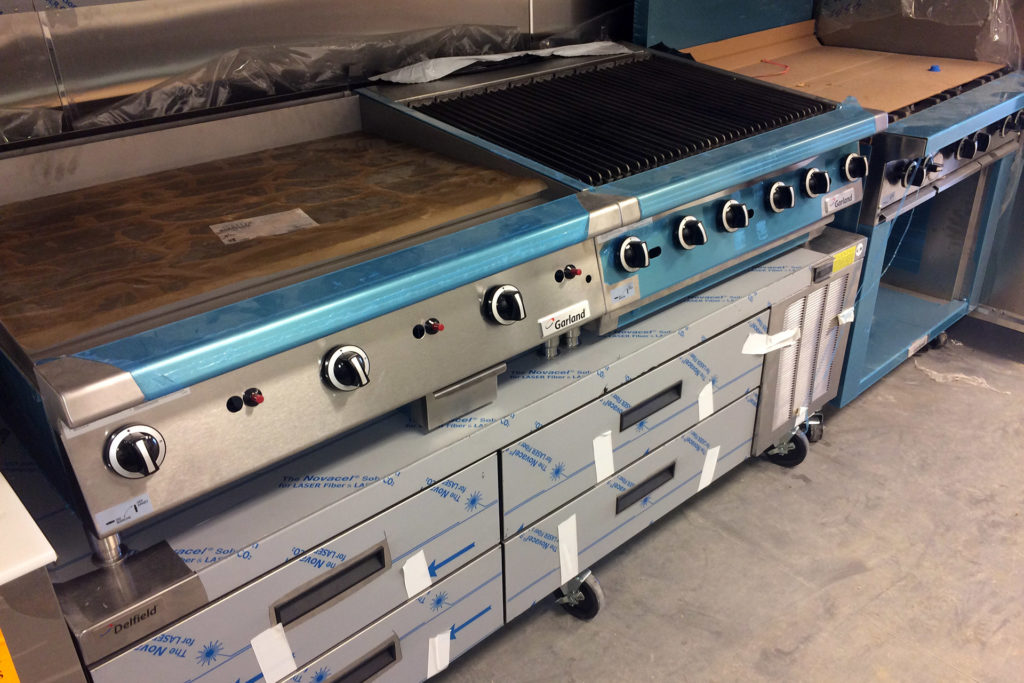 We are here to help you through your commercial kitchen install as smoothly as possible. Our CFESA certified technicians can also continue to keep your business running smoothly after the install with a maintenance plan designed to fit your needs.
We can offer you insight and help alleviate issues before they derail your installation.  We keep these issues from happening using our extensive knowledge from many years of installing commercial kitchens, repairing kitchen equipment, and maintaining kitchen equipment for our existing customers.
Regardless of the size of your kitchen installation, we can help you.  We have the resources and staff trained to install commercial kitchens of all sizes.  Therefore, no kitchen is too small or too large.  We install them all.
In addition to installing your commercial kitchen, we can also help you specify industry leading brands to achieve the results and reliable service you require for years of trouble-free service and use.
Brands we service include:
Certified Technicians
Our factory certified technicians have extensive training on the right way to install and service the equipment you need. We have been in business since 2002 and have been a leader in the industry for a number of years. Additionally, we have won industry awards for our service and support to the industry and our customers.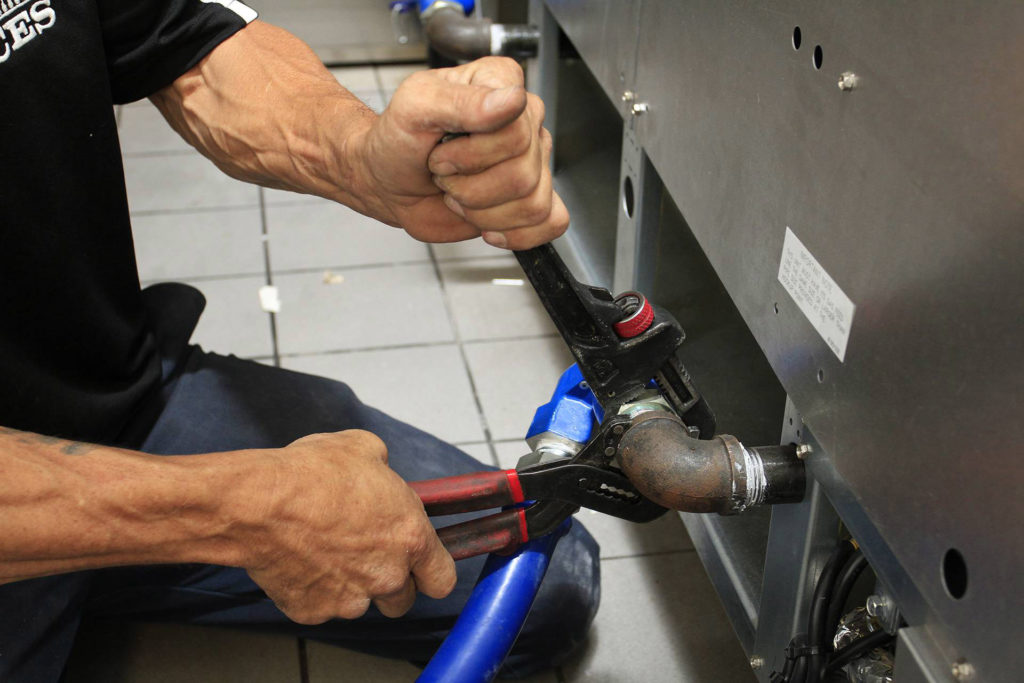 Need more information?
If you're ready for a professional kitchen install, then call today to schedule your commercial kitchen install.  Even if you just need more information, then we can help there too.  Our knowledgeable team will able to help and direct you in the right direction for all of your commercial kitchen needs.
Contact CES for your commercial kitchen install needs:
Phone: 972-686-6666
Toll-free: 855-NO-FLAME
Scott Hester: 972-686-6666, x104
shester@rsidfw.com
Mark Burden: Cell: 214-918-5820
mburden@rsidfw.com