Cooking Equipment Specialist Headquarters
Food Service Equipment Solutions in Dallas – Fort Worth
Cooking Equipment Specialist Headquarters is located in Mesquite, Texas. Since the beginning, Mesquite has been a great home to our business. We are perfectly situated inside a tringle of three major highways: I-30, I-635, and US-80. Therefore, our location gives us quick access to anywhere in the DFW metroplex. Mesquite allows us to be in close proximity to Downtown Dallas, while also allowing us the slightly slower pace to focus on our families.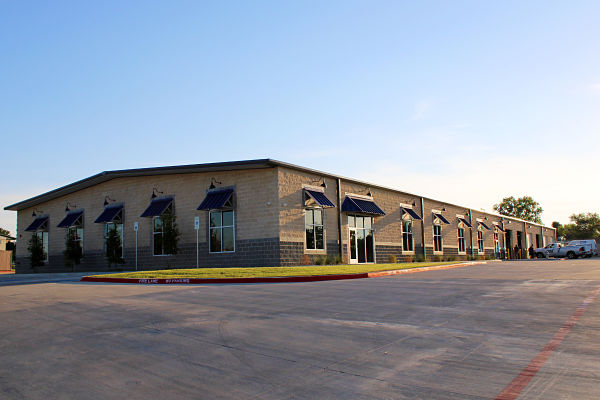 As a family centered business, it was important to have everyone in our family of brands under one roof, as well as have space to grow into. So, in the summer of 2020, CES moved into a larger facility with Refrigerated Specialist to unite all of family of brands. Our new 24,000 square foot facility is located just across the street from our previous facility on East Meadows Boulevard. This spacious new headquarters allows us to work together seamlessly as well as gives us the space to grow our operations. Features include a large multimedia indoor training room, conference room, additional offices and workspaces, expanded parts department, as well as a spacious warehouse.
At CES, we have always been a family owned and operated business. Therefore, we understand the importance of family. Together with our sister company, RSI, we are proud to have several multi-generational families working with our company. Additionally, we have many who have been with the CES and RSI family for over 20 years. How? Because we treat everyone like family, from our co-workers to our clients.
Contact Cooking
Equipment Specialist:
Monday - Friday 7:30am-4:30pm