About Cooking Equipment Specialist (CES)
Cooking Equipment Specialist (CES) of Mesquite, Texas is a market leader in the installation, parts, service, and maintenance of commercial food service equipment – specifically hot-side restaurant equipment. We serve the hospitality and food service industries throughout North and East Texas. Many clients include major restaurant chains, mom-and-pop restaurants, schools, hospitals, office buildings and more.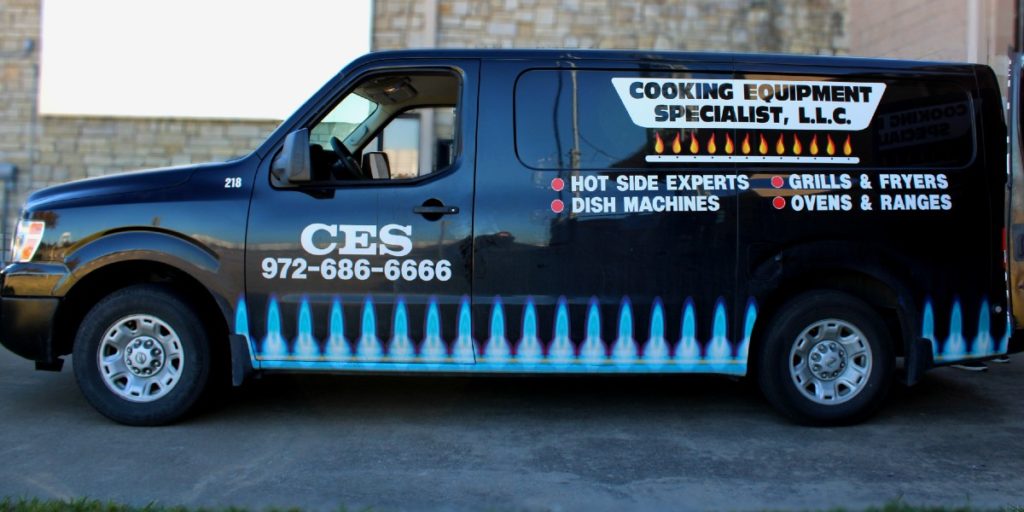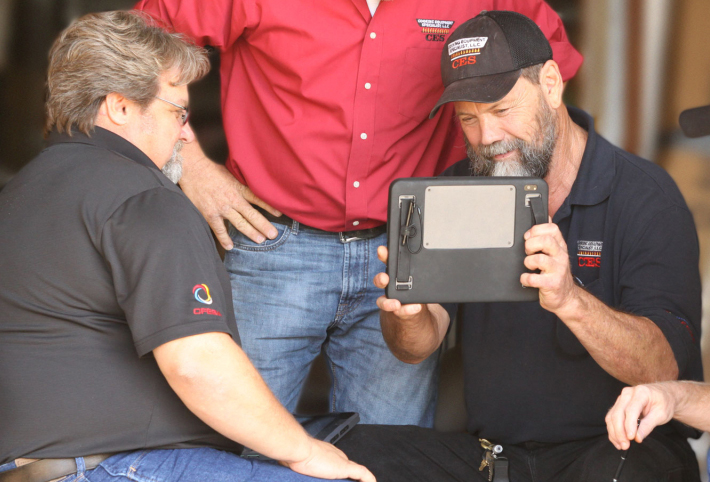 With two decades in the industry, our techs are experts in the field. We are also certified by the Commercial Food Equipment Service Association (CFESA), which sets the industry standards for service excellence. Therefore, our techs receive regular in-house training, factory training and CFESA training. This allows our techs to keep up with industry certifications as well as the latest equipment and technology in the field.
In 2002, CES formed to complement Refrigerated Specialist Inc. (RSI), which handles the cold side of food service equipment. In addition to RSI, other companies in our family of brands include Sani-Servant, REALCo, and Texas Tap. Sani-Servant, which formed in 2015, focuses on ware washing and chemical solutions. Additionally, REALCo focuses on refrigeration equipment leasing, while Texas Tap handles beer systems. 
To allow us to have all of our brands under one roof, we moved into our new headquarters in 2020. This new building also allows for us to continue to grow.
"Our commitment is to raise the bar for how people and companies are serviced in our industry."
At CES, we are a family owned business. Because of this, we know the importance of family. We pride ourselves on having many multi-generation families working within our company. We are also proud to have many on our CES and RSI teams who have been with us for over 20 years.  How? Because we treat everyone like family, from our co-workers to our clients.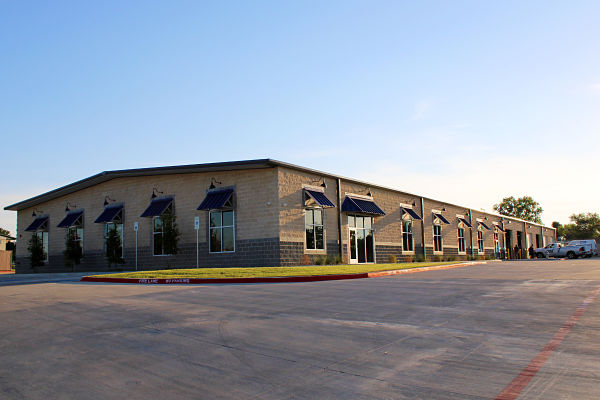 Whether you're just getting started in the field or have many years in the industry, come work at CES! We are always looking for hardworking field and office staff to join our team.
Contact Cooking
Equipment Specialist (CES):
Monday - Friday 7:30am-4:30pm