Food Service Equipment Repair
When it comes to commercial kitchen equipment repair, CES is your top choice. Our team of skilled technicians is dedicated to providing fast and reliable food service equipment repair. We understand the importance of keeping your kitchen up and running, which is why our dispatch department is open 24/7 for emergency repairs. Whether it's a minor or major repair, we got you covered! Trust CES for all your food service equipment repairs.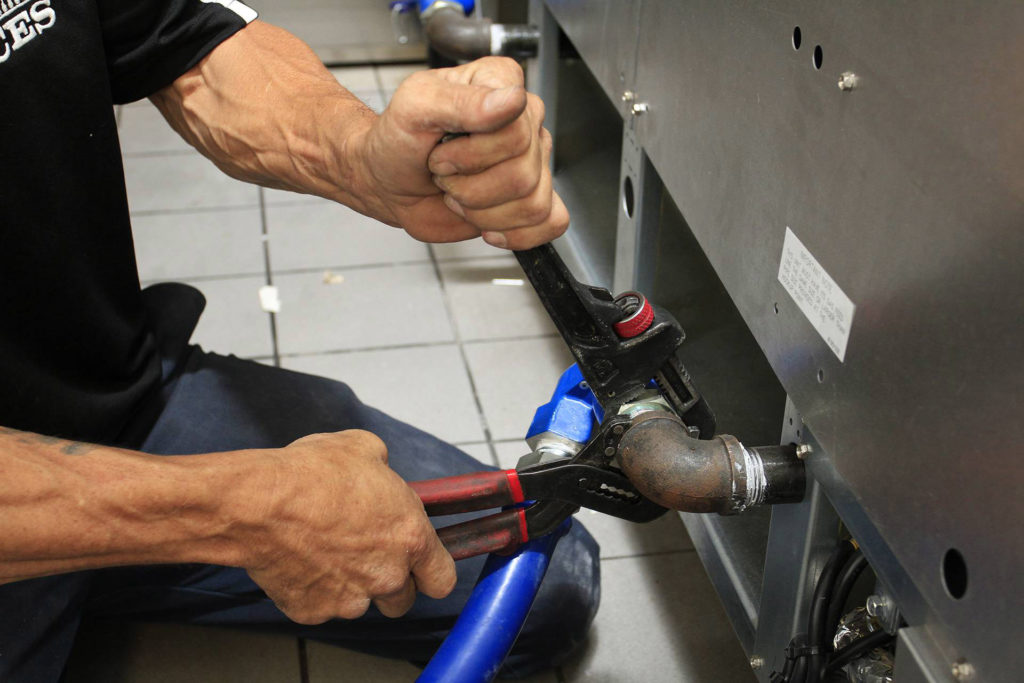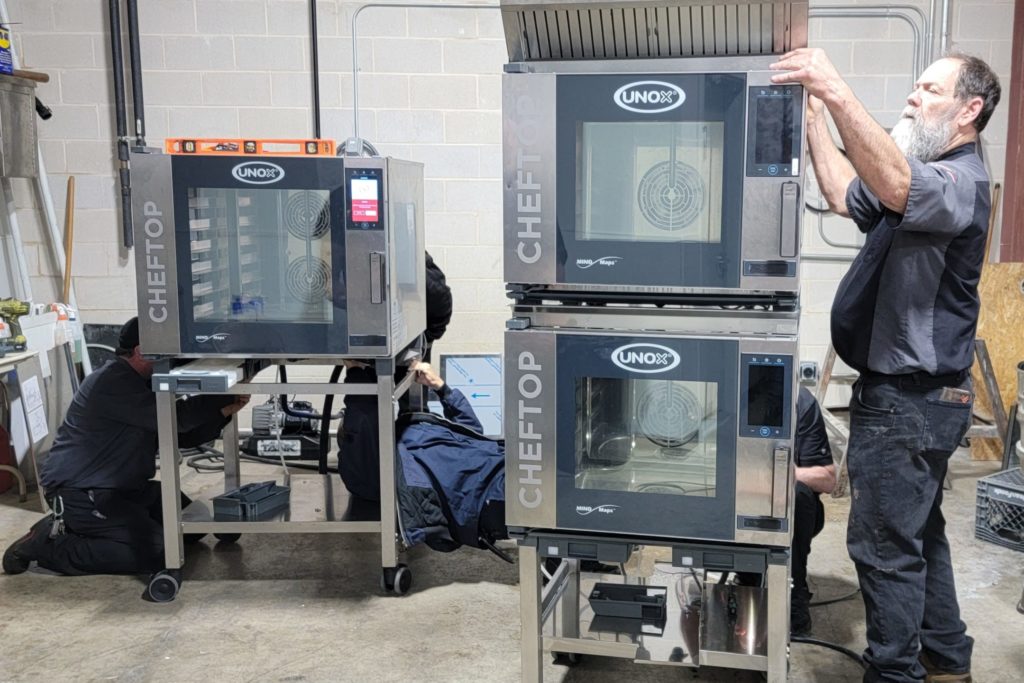 Expert trained technicians
As a CFESA certified company, our commitment to excellence is showcased through the training our technicians receive. They undergo continuous in-house, factory, and CFESA training to ensure they stay up-to-date with industry certifications, as well as the latest advancements in equipment and technology. Therefore, with CES, you can have peace of mind knowing that our technicians possess the knowledge and expertise to deliver top-notch service tailored to your specific needs.
Food Service Equipment Parts
At CES, we understand the importance of getting your equipment back up and running as soon as possible. Therefore, we keep a supply of frequently used parts in our warehouse and on our trucks. As a result, this helps us minimize the downtime of your equipment. Our partnerships with local vendors, top distributors, and equipment manufacturers also allow us to get your parts to you as soon as possible.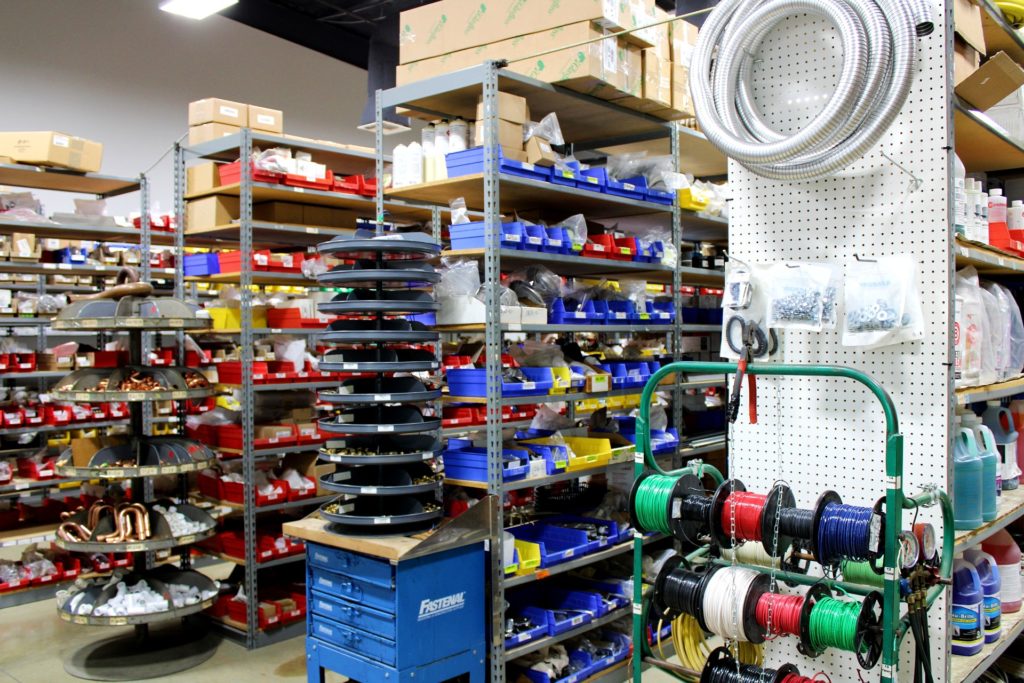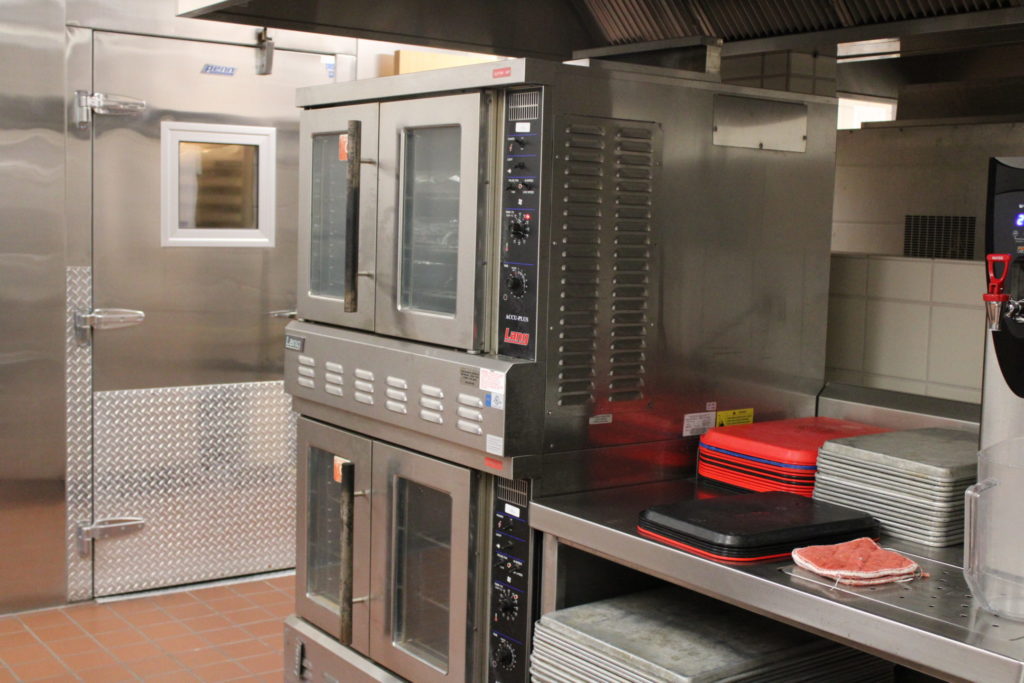 By working closely with equipment manufacturers, we can also get you the full benefit of your warranty equipment. Additionally, when warranty issues arise, we can expedite returns and return manufacturer authorization (RMA) as needed. We are here to help make your business run as smoothly as possible. 
Contact Cooking
Equipment Specialist:
Monday - Friday 7:30am-4:30pm